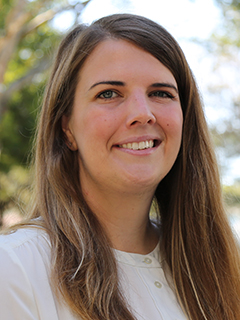 Emily Long
College of Arts & Sciences
---
Feature Highlighted:  Alerts & Cases

Why do you like this particular feature?
"I think it helps us to create a web of support for students rather than just one contact which is crucial for things like retention and student persistence through challenges."
What process did you use in this practice?
"To begin, myself and Dean Ferriss-Hill met with Darby Plummer from the Cane Success Center to try to understand where we could make some gains in terms of retention from Fall to Fall. Darby shared that about 50% of students who get a D/F/W/I in the Fall do not return the following Fall so we decided to try to work through the list connecting students with support in whatever ways we best could - FYD, peers, advisors, or programs we already were running like GPAid.

To submit the referrals, I first reached out to Whitley in the Office of Academic Enhancement for Empower Me First to ask about the process should I submit them. Whitley responded that she would do outreach with each [first-generation] student based upon the notes I provided.  From there I pulled a list of approximately 180 students who had D/F/W/I grades for the Fall and began running their 5 numbers. If they were remote, I connected them with a remote peer in the College. If they were first generation, as seen by the "First Gen" searchable category, I submitted the referral "Needs first-generation student support or mentoring" to Whitley describing the retention concern. If they were on probation, I double checked they had been invited to GPAid or contacted by Kristine Stephenson, our Sr. Advisor supporting students on academic probation."
What potential do you think is out there?
"I know we are especially likely to lose those with 3.0 and above GPAs so I plan to invite those students to join the Dean's Ambassador program in addition to other potential outreach options. I am sure we will continue to come up with other offices or programs to connect the students to as the referral process grows but as we are beginning to explore the options Whitley was incredibly helpful and excited to assist!"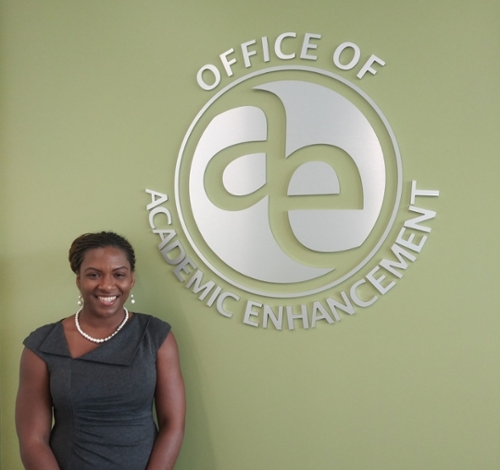 Whitley Johnson
Office of Academic Enhancement - Empower Me First
---
Feature Highlighted:  Texting Communication

My favorite feature is the text message. I find students respond quickly, and it works well for event and appointment reminders.