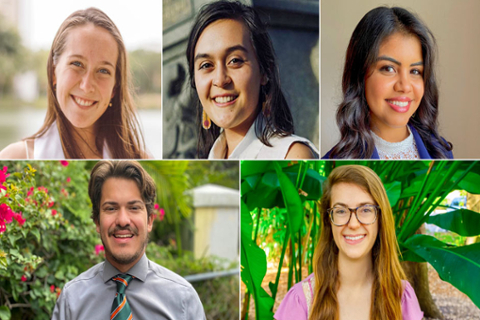 University of Miami students in science and engineering disciplines earned prestigious National Science Foundation scholarships that will help fund graduate research on a range of topics, from climate change to endangered species to wireless power transfer devices.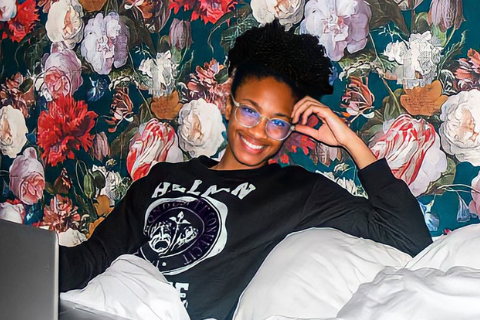 Nhadya Lawes is one of the recipients of the Academic Enhancement Research Fellowship offered through the Office of Prestigious Awards and Fellowships.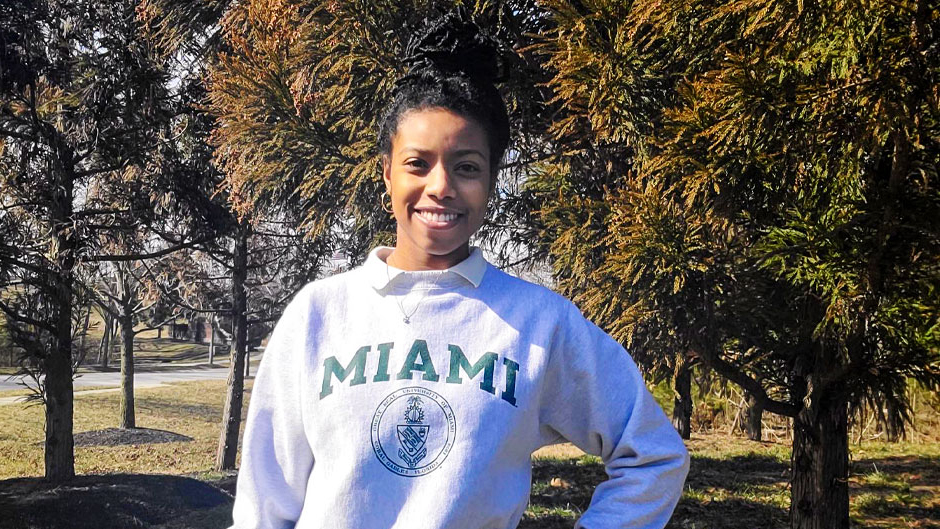 Taylor Washington, an industrial engineering major, debuted the online display to highlight the rich Black history at the University of Miami.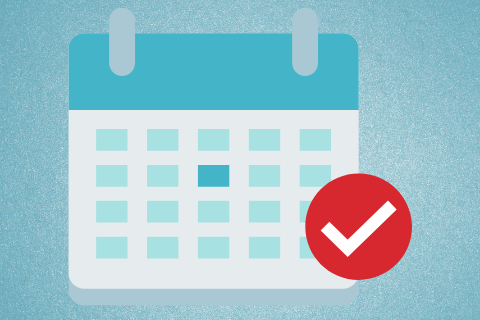 You can view your final exam schedule in Canelink, but the Office of the University Registrar also publishes a grid of the final exam schedule. Familiarize yourself with the final exams policies