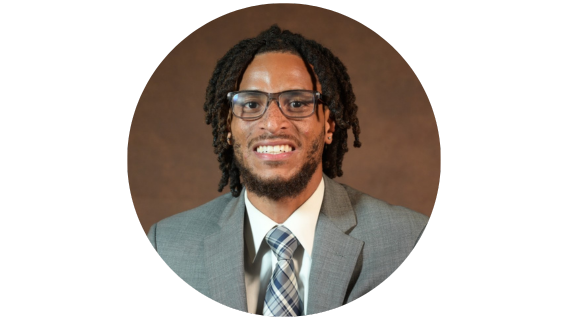 Micah Johnson
Associate Director, Empower Me First
What did you study in college?
I earned my Bachelor's degree in Communication with a concentration in Journalism and my Master's degree in College Student Development and Administration.
What were you involved in?
I served as a Resident Assistant, the Vice Polemarch of Kappa Alpha Psi, on the University Quiz Bowl Team and I also interned in the President's Office at Huston-Tillotson University.
Meet with me
Email me